At Morovati Wellness Sports Injury Center, we take great pride in providing the finest chiropractic wellness care to our patients. Below is a sampling of the different chiropractic services we offer in our Glendale office.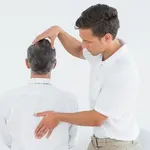 Chiropractic Care

● Diversified technique
● IQ impulse (link to video)
● Flexion/Distraction
● Soft tissue Manipulation (Myofascial Release Technique MRT)
---
Corrective Exercises

We teach our patients special "blueprint" exercises to help strengthen and correct their own unique problem. These exercises can be performed in the comfort of your own home and can improve the effectiveness of your spinal correction. In addition to skeletal misalignment, muscles and connective tissues can be out of place or strained by improper alignment and use. Specific exercises and stretches can help your body stay in balance and in health.
---
Physiotherapy Modalities

● Equiscope
● Acuscope
● Myopusle
● Pieziowave
● Cold Laser Therapy (class IV)
● Auricular Microcurrent therapy.
---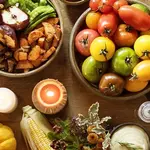 Nutritional Counseling

We provide specific recommendations on nutritional supplements and healthy food choices to enhance our patient´s return to optimal health. Do you know which supplements and vitamins are good for you? Do you know how these supplements and vitamins interact with one another? Dr. Anthony Morovati can provide a structured nutritional program based on your individual needs.
---
Spinal Decompression

---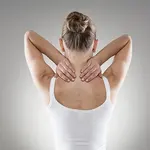 Spinal & Postural Screenings

● Posture Ray Posture Analysis
● Orthotics
---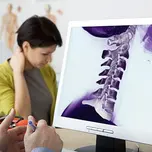 Digital X-Ray
● We have onsite Digital x-ray
● Once we take the xray images, we do a biomechanical evaluation
---
2nd Opinions
We provide second opinions to review your MRIs, CT scans, x-rays.